Please credit
prncssleia or
prncssandpotter in the keywords if you take any of these! Thanks!






4.

5.
6.

7.

8.
9.

10.

11.

12.

13.
14.
15.
16.
17.
18.
19.
20.



Friends Only Banners:
Please credit me beneath the banner or in your user info if you take one.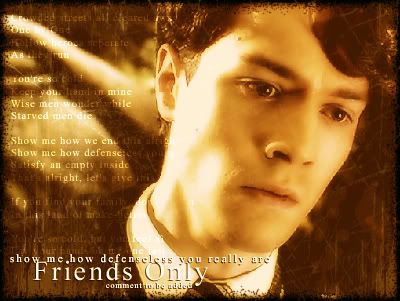 Text: So Cold by Breaking Benjamin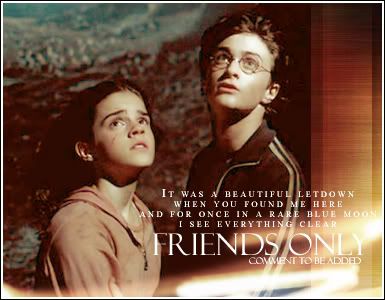 Text: The Beautiful Letdown- Switchfoot



Text: Quote by the mistress of evil that is Oprah. ;)

Headers:
DO NOT RESIZE! If you really want one of the headers as a different size, drop a note below...but make sure that you are going to use it! It takes forever to upload these on my dial-up! You MUST credit me in your user info it you take one of these, thanks!




Text: Sarah McLachlan- World on Fire




Text: Sarah McLachlan- Fumbling Towards Ecstasy

Thanks for looking everyone!
Stephanie